Damian Proctor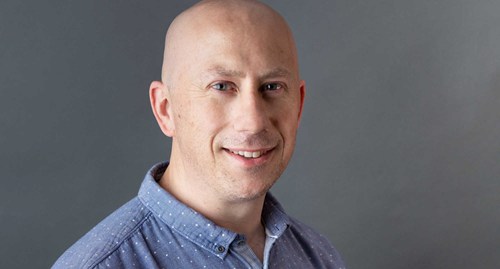 Parent Trustee
Damian Proctor was appointed by Trustees to the Board in 2019. Damian lives in the New Forest and has one child who was born with a bilateral moderate to severe hearing loss and wears hearing aids.
Damian is the UK Director of a global digital transformation agency and has over twenty years experience working with many of the UK's largest charities to help them answer questions about how people organise, how experiences are designed, and how technology is created.
An award winning digital strategist and business leader, Damian was recognised in 2019 by British Interactive Media Association as one of the 100 most influential people in digital.