Damian Proctor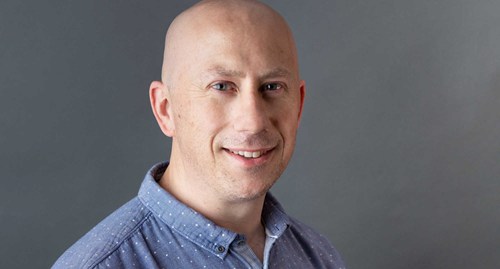 Parent Trustee
Damian Proctor was appointed by Trustees to the Board in 2019. Damian lives in the New Forest and has one child who was born with a bilateral moderate to severe hearing loss and wears hearing aids.
Damian leads Redweb, one of the UK's largest independent digital agencies, where he is responsible for building strategic partnerships that drive long term business success through digital enablement. He has over 18 years experience guiding some of the UK's leading brands, helping them to stay one step ahead by becoming more market oriented and human focused and digitally mature.
An award winning designer, digital strategist and business leader, Damian was recognised in 2019 by British Interactive Media Association as one of the 100 most influential people in digital.