Lynn Gadd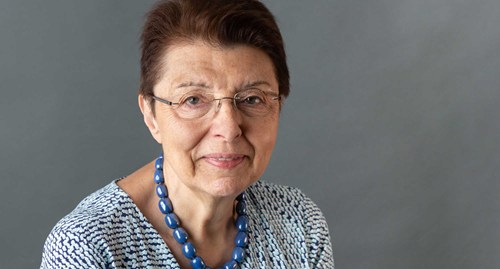 Trustee
Lynn Gadd joined the Trustee Board in 2019 and is lead Trustee for safeguarding issues. Lynn is a retired educationalist having enjoyed leadership roles in London schools for nearly forty years. She was a Headteacher of two schools and a CEO of an academy trust.
Whilst not having any direct link with deaf children, Lynn has always been passionate about providing excellent teaching and outstanding co-curricular activities for all young people no matter what their circumstances and background.
Lynn lives in London with her husband and they are grandparents to a two year old.