Important update to PIP for deaf young people
Published Date

: 09 Nov 2017
An updated guide for Personal Independence Payment (PIP) assessors has now been published by the Department for Work and Pensions (DWP). The new guide contains two major changes that came about after Tribunal cases we worked on. We are hoping this will result in better quality PIP assessments and decisions for deaf young people.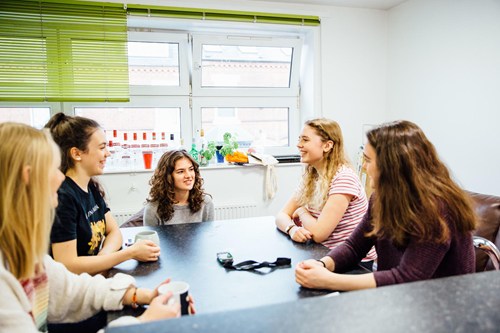 Firstly, the severity of harm caused by potential risks will now be taken into account, even if the risk is unlikely. This means that even if the potential risk of harm being caused is low, if this harm would be severe, PIP assessors must consider this. This case law is explained in more depth in my previous blog.
Secondly, the PIP system is based on a claimant scoring points under certain daily activities. If they score enough points, they will get the PIP benefit. It's now been made explicitly clear that assessors can award PIP points for 'engaging face to face', as well as 'communicating verbally'. Other parts of the guide have also been strengthened, to make it clear that even if you have hearing aids or cochlear implants, you can still score points if you need communication support.
We still think further improvements need to be made to the guide, to improve it for deaf people. We will be raising this with the DWP, and will keep you updated.
What now?
The DWP has said they will be looking into the payments that existing claimants receive and whether they should receive more money. They have said they will contact these people. However, at this point it is not clear how the DWP will identify these claimants.
What if I've been refused PIP in the past?
There is nothing stopping you from applying for PIP again.
If you are 16-25 and want advice with the PIP process, get in touch with us at [email protected]. If you are over 25 please get in touch with a local welfare rights agency such as the Citizens Advice Bureau.