Contributing to an Education, Health and Care (EHC) needs assessment and the production of an EHC plan
Back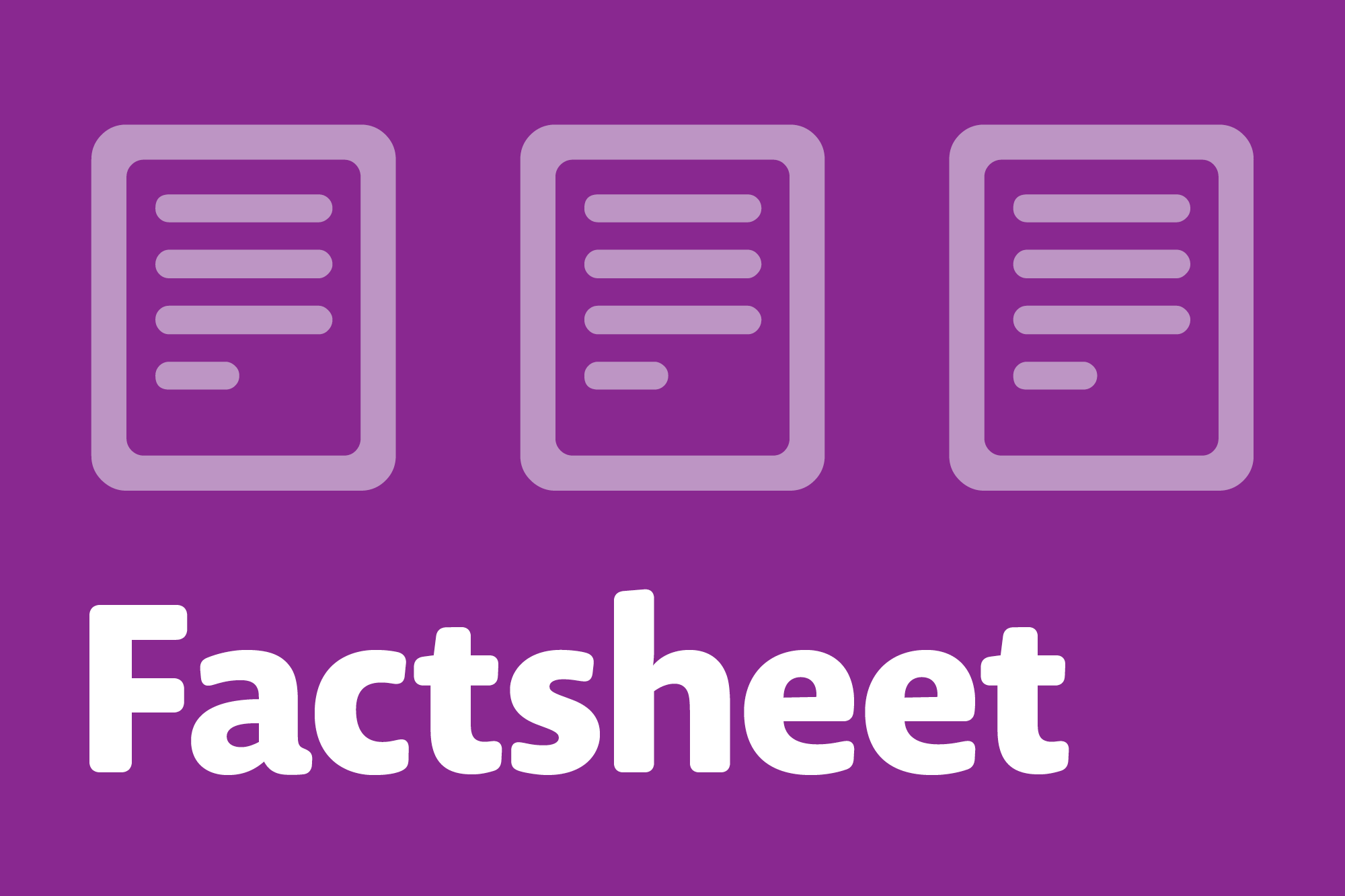 Primary target audience:
Parents and carers
This factsheet is for parents of deaf children in England whose local authority:
has agreed to carry out an Education, Health and Care (EHC) needs assessment
has agreed to carry out an EHC needs assessment, and to prepare an EHC plan after the assessment.
This factsheet will help you to prepare for the assessment process, so that you're able to share your views, and make sure that the EHC plan meets your child's needs. We've included some examples of the sort of provision you might expect to see in a plan.