The annual review of a statement of special educational needs and transition plans (Northern Ireland)
Back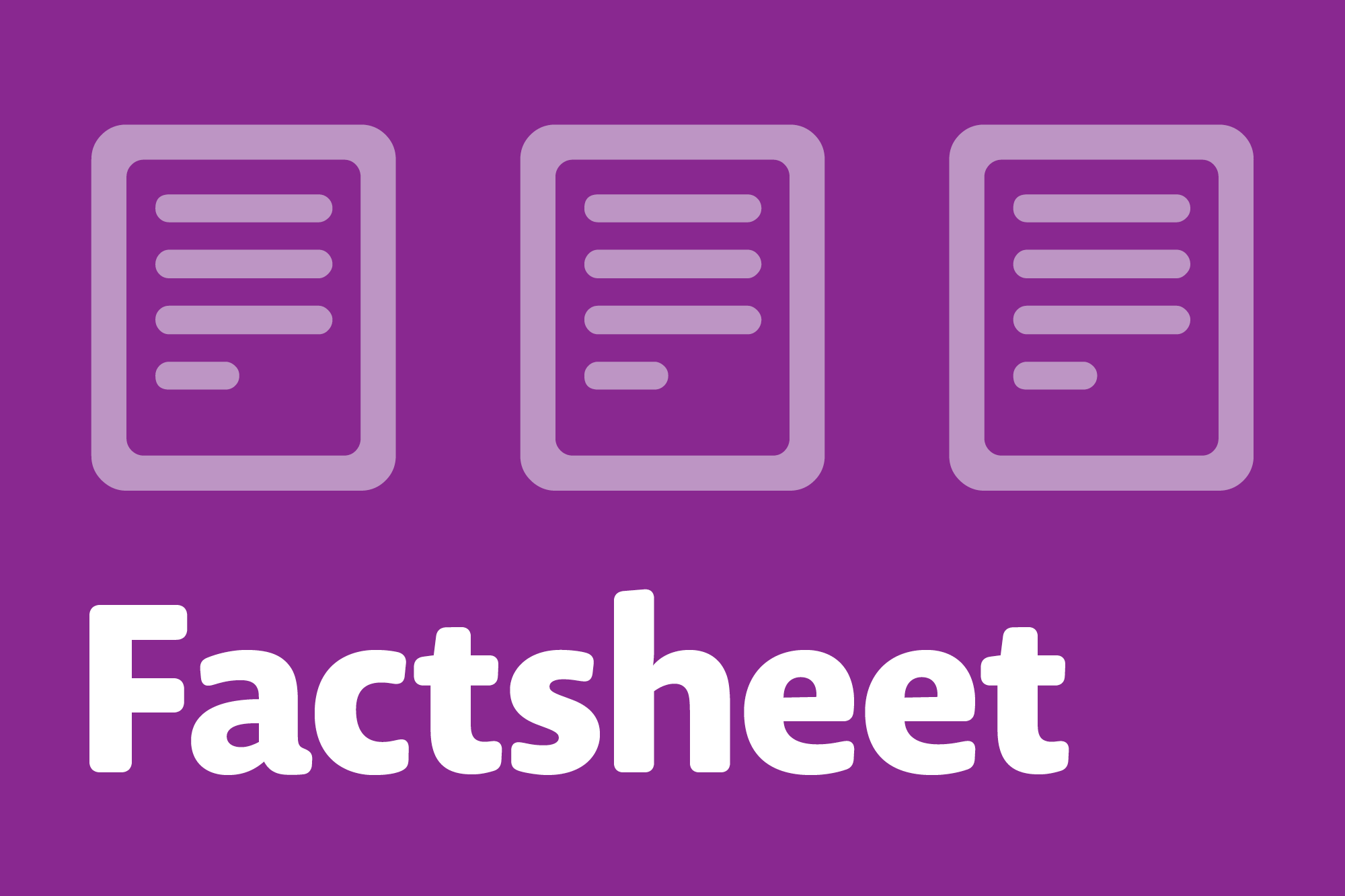 Primary target audience:
Parents and carers
This factsheet tells you what the annual review is and why it is important for planning the next stages of your child's education.
Part 1 looks at the five main stages of the annual review process.
Part 2 explains about the Transition Plan, for children aged 14 and over.
Part 3 summarises the main points and tells you how the NDCS can help