Our children's storybooks
We think characters in stories should be as diverse as the people who read them, but only a handful of children's books feature a deaf character. We're working to change that by publishing our children's storybooks. 
All money raised through book sales helps us to support deaf children and their families.
We're currently running a competition to find the writer of our next children's book! If your deaf child is 7-11 years old and loves telling stories, find out how to enter here.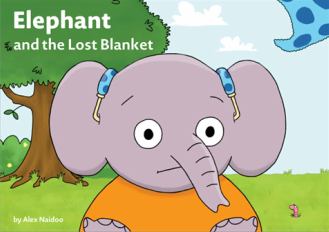 Elephant takes her special blue blanket with her everywhere. It's her favourite thing in the whole world. So when it goes missing in the park one day, Elephant is desperate to find it. Elephant's friends come to the rescue and help her search high and low, but all is not what it seems...
Find out more and buy the book.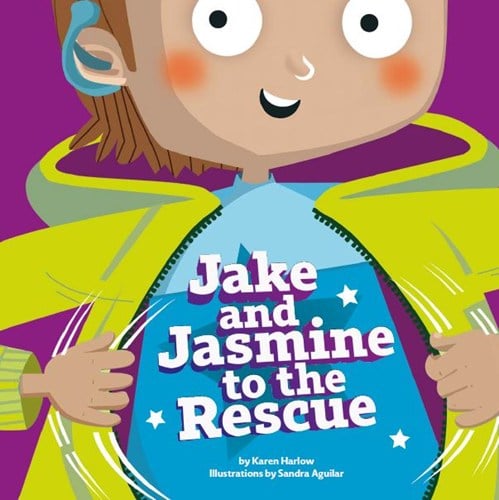 When Jake, who is deaf and has a cochlear implant, returns to his superhero school after the summer he finds out that Tilly, the school's tortoise, has gone missing.
Jake teams up with Jasmine, a new girl in his class, and together they go on a quest to find the school's much loved pet and show that anyone can be a superhero!
Find out more and buy the book.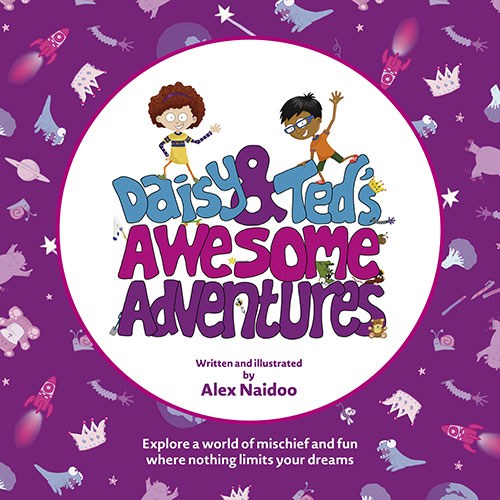 Daisy and Ted's Awesome Adventures is an exciting story aimed at 4–7 year olds that follows Daisy, a girl who is deaf and wears a hearing aid, on fun adventures with new friend Ted.
Find out more and buy the book.