Makaton Signing for Babies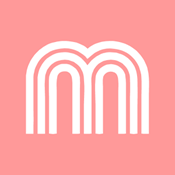 Signing for Babies is easy to use and helps your child learn a set of simple signs in the Makaton language.
It's ideal as an aid to communicating with your child. It uses the word symbol, a description of the action needed to make the sign and a video of the sign being demonstrated.
Developer: DDL Ltd.
Cost: £5 - £9.99
Available on: iOS and Android
Switch Accessible: No