Relax Melodies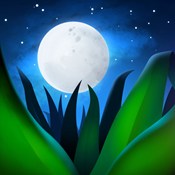 An app that could help people with tinnitus drift off to sleep.
Select sounds and melodies from a list in the app and combine them to create a mix. Adjust the volume of each sound individually for better results.
A timer can be set to switch off the sound once you are asleep.
Developer: iLBSoft
Cost: Free
Available on: iOS, Android and Windows