Bellman & Symfon doorbell pack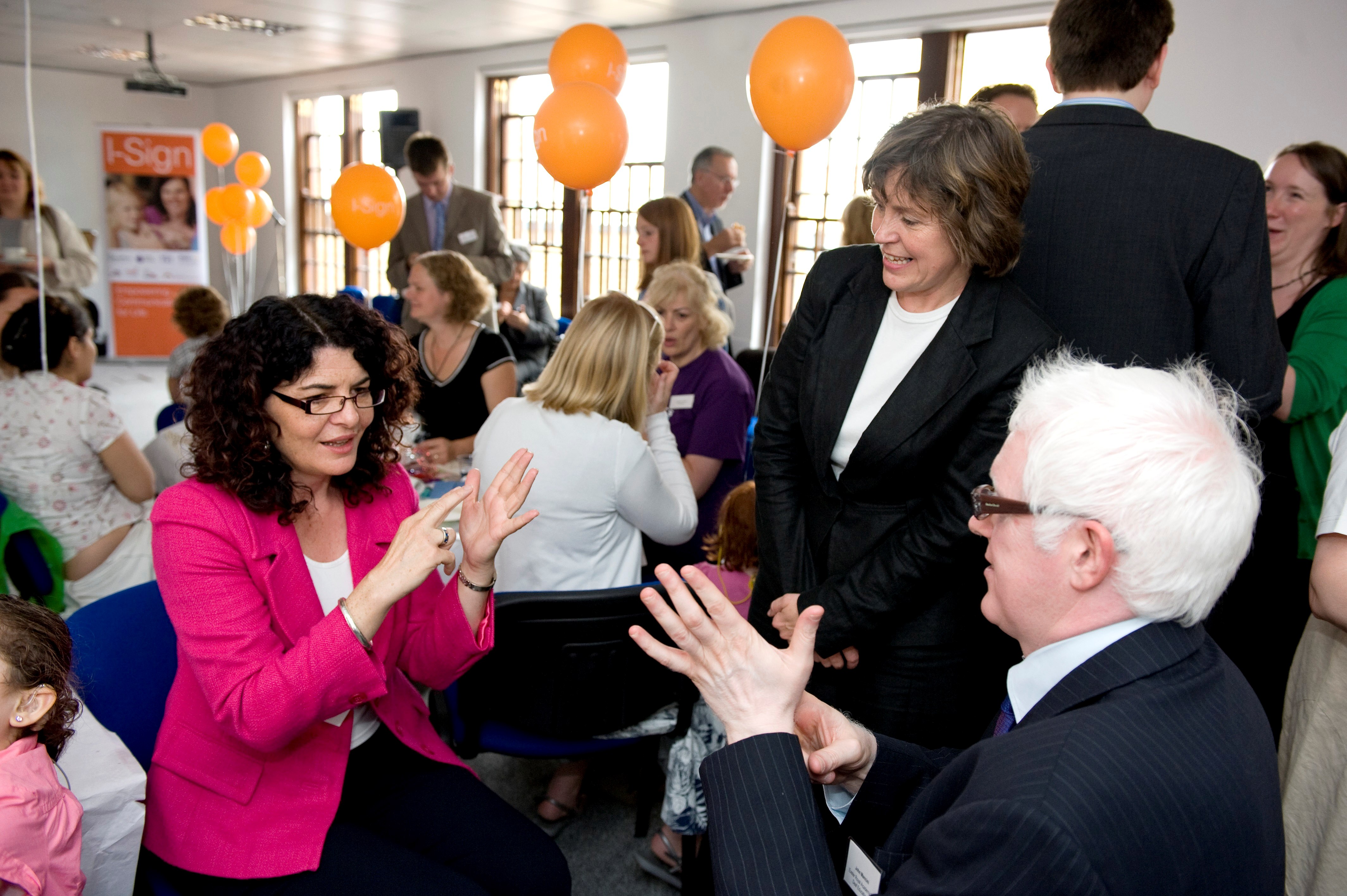 This product is available to loan for 30 days through our free Technology Test Drive.
Key feature
Very bright white strobe flash
Other features
Doesn't make sound
Pack consists of:

Bellman & Symfon push button transmitter
Bellman & Symfon Flash receiver

Can be used as part of the Bellman & Symfon home alerting system or on its own as a flashing doorbell
Note:
The flash receiver's model number is BE1142, which has battery back-up so it will still work when not plugged in. Another version is the BE1441, which is cheaper but doesn't have battery backup.
Want to buy?
To buy it, visit Connevans 
Typical price £116 (£140 inc VAT) for the Flash receiver and £55 (66 in VAT) for the push button.