Become a member of the Welsh Youth Parliament
An opportunity for a deaf young person to become a member of the Welsh Youth Parliament
About the Welsh Youth Parliament
The Welsh Youth Parliament is made up of 60 young people across wales who want to raise awareness of issues that are important to young people at a national level.
Previously this has been things like mental health, schools and education and environmental issues.
The Welsh Youth Parliament take these issues to the Senedd, to make sure young people's views are heard by those with the power to make change.
The benefits of becoming a member
Members attend meetings with a diverse group of young people across Wales.
They gain skills that will benefit them for life, attending training and developing leadership skills and confidence in public speaking.
Members inspire and empower other young people to vote and importantly, to make sure the views of young people are heard.
Members also make new friends, share amazing experiences and have a lot of fun!
Who can take part
Young people who live or go to school in Wales and are aged 11 to 18.
We are looking for young people who are passionate about raising awareness of the things that really matter to deaf young people in Wales.
We use the word 'deaf' to describe someone with any level of deafness, from mild to profound.
Find out more at our online information session
Saturday 9 October
10.30am to 12pm
on Zoom
recommended for deaf young people aged 11 to 18, who live or go to school in Wales.
At the session young people will be able to find out more about being a Welsh Youth Parliament member and how to apply.
This session will be delivered jointly with Talking Hands, our partner organisation for Welsh Youth Parliament. Talking Hands are a Wales-based charity providing services for deaf children, young people and their families.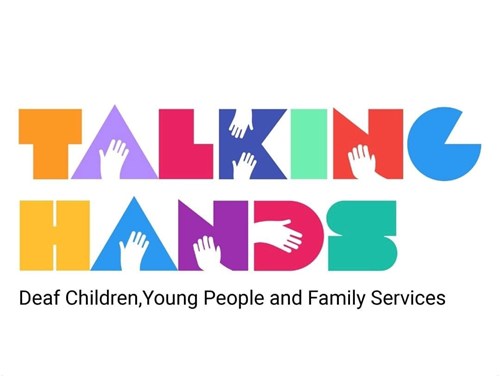 For more information email us at [email protected].