Family sign language course
Welcome to our Family Sign Language course! Our wonderful tutors have filmed themselves in lockdown so that you can still learn British Sign Language (BSL) to use at home with all the family. Big thanks to our tutors for filming in their own home!
They have created 12 free weekly lessons especially for families of deaf children.
Our first session is an introduction to the course, with a focus on fingerspelling so you can get the basics right before progressing.
As there are different varieties of BSL, from week two we will be offering courses for families in:
Click on the link above to view the lesson for your preferred nation.
Get started
The weekly lessons will be uploaded to our YouTube channel every Friday. To get alerted when the next lesson is live, subscribe to our channel and click the bell to turn on your notifications.
With thanks to...
This project is supported in Scotland by the Scottish Government.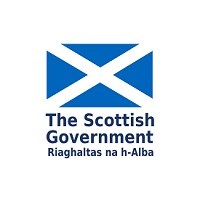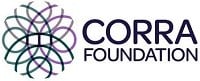 This project is supported in Northern Ireland by the Department for Communities.