Illustrator
I'm an illustrator because...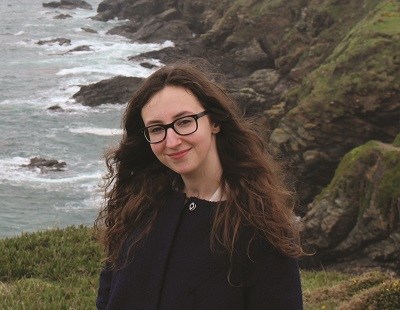 Getting the chance to draw stories and bring texts to life with pretty illustrations is a dream. And, as a freelancer, I get to be my own boss! I work on children's books, character design and book cover design. I also spend some time on contracts, finances, emails and looking for new freelance work.
I'm profoundly deaf and wear two hearing aids. I'm also a lip-reader and this has helped me with Skype calls and going to meetings with clients. My view is that if people don't understand how to deal with you, then explain openly to them about your situation. If that still doesn't work, you have plenty of other opportunities in life.
My biggest achievement so far is getting into and graduating from my dream uni, Falmouth University, with an illustration degree. I was also shortlisted for the prestigious book cover competition 'Penguin Student Design Award'.
I'm now really excited to be illustrating the National Deaf Children Society's next children's book.
Lucy Rogers