Local Offers and Special Educational Needs (SEN)
Back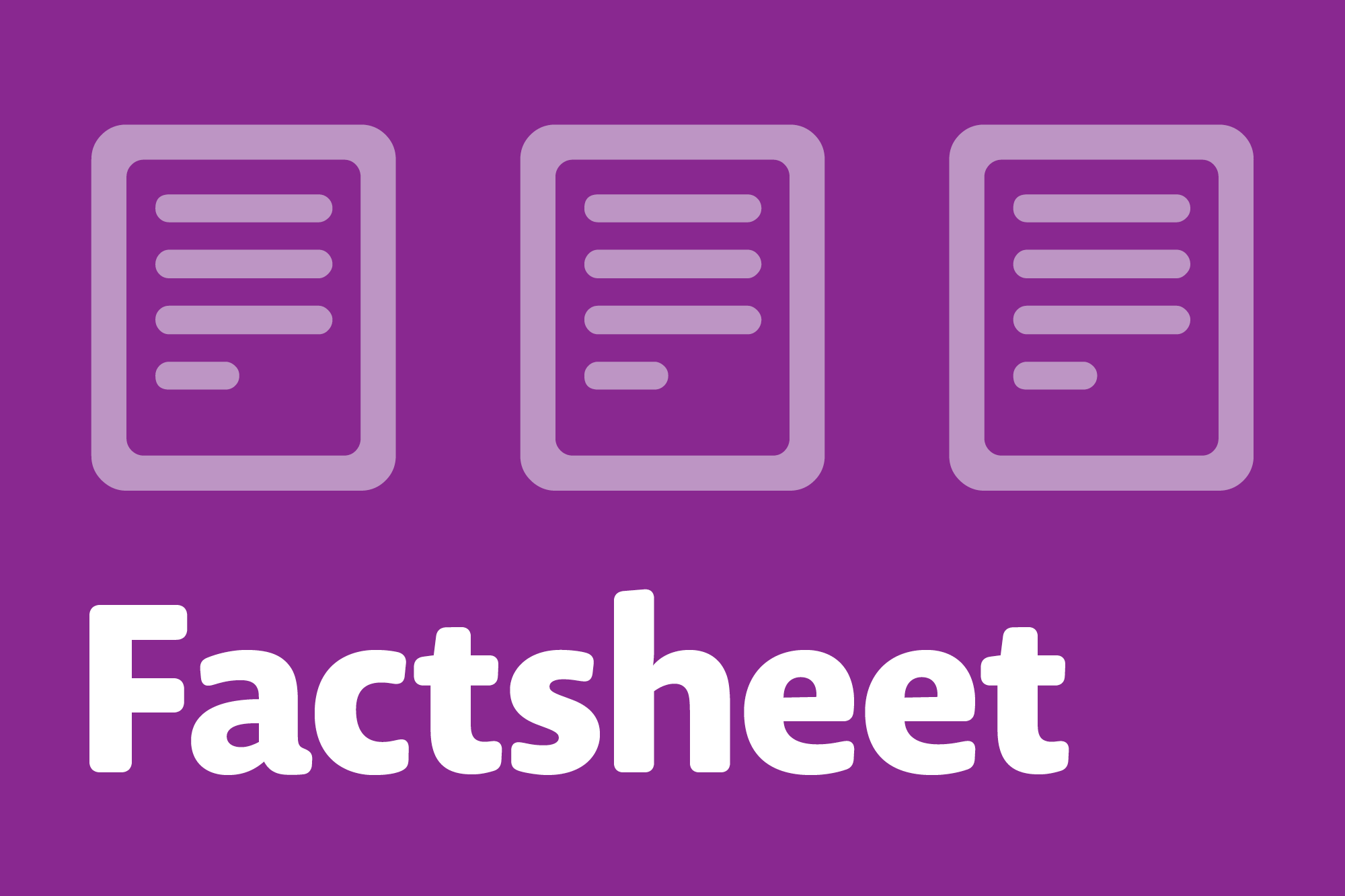 Primary target audience:
Parents and carers
This factsheet has been created to help you have a better understanding of Local Offers and how you can use them to improve services for your deaf child.
It covers:
What a Local Offer is
How a Local Offer is developed
What information must be included in a Local Offer
How to find your Local Offer?
Examples of good practice.
At the end you'll find a glossary of terms and information about organisations and resources that can support you.