Universities unite to identify core needs of deaf children
Published Date

: 02 Nov 2023
Researchers from three universities have teamed up in a bid to discover which questions matters most to the children affected by childhood deafness and hearing loss.

The research project, led by the University of Manchester in conjunction with researchers from Aston University and Lancaster University, will survey people with experience of childhood deafness from across the UK.

The project is funded by the National Deaf Children's Society, the University of Manchester, and PF Charitable Trust. It will also seek the views of professionals working with children and young people with hearing loss, such as audiologists, Teachers of the Deaf, educational audiologists, speech and language therapists, medics, and anyone else working with deaf children.

The team will then use the evidence gathered to compile a 'Top 10' of the most
important questions researchers should be trying to answer about childhood
deafness and hearing loss.

Dr Anisa Visram, from the University of Manchester, said: "Our goal is to find out which research questions really matter to parents and children affected by
childhood deafness, so that we, as a research community, can address those needs and create more opportunities in the future for deaf children.

"This research will also help to improve the partnership between researchers and clinicians, which is vital to ensure the right research is carried out, and the results from that research are implemented for the benefit of patients."

Other organisations, including the British Academy of Audiology (BAA), British Society of Audiology (BSA), The British Association of Teachers of Deaf Children and Young People (BATOD), the National Sensory Impairment Partnership (NatSIP) and the British Association of Educational Audiologists (BAEA) are also involved in the project, which aims to capture a diverse range of feedback from across the UK.
"We want everyone to have the opportunity to get their voice heard and we really want this community to stay together after this project has been completed so they're able to continue sharing their ideas with researchers," Dr Visram added.

The research team will follow a process established by the James Lind Alliance, an organisation which brings patients, carers and clinicians together for research. The James Lind Alliance Priority Setting Partnerships (PSPs) are well-established for helping researchers to understand what the research needs are of a given community by pinpointing what is important to them.

By following the JLA PSP process to identify the 'Top 10' research priorities, future researchers on childhood deafness and hearing loss will be able to attract funding to find the answers to these important questions.

Ian Noon, Chief Policy Advisor with the National Deaf Children's Society, said: "We're incredibly excited about this research partnership as it will provide parents with an opportunity to guide future research priorities for the organisations involved in this project into childhood deafness.

"We know that deaf children can achieve anything that their hearing peers can providing their deafness is identified at the earliest opportunity and when they receive the right and ongoing support. This is why research is crucial, as it provides a better understanding of the key issues deaf children face and support needed to remove barriers preventing all deaf children from reaching their full potential."

JLA PSPs have previously defined the 'Top 10' research priorities in several areas related to hearing loss, focussed on adults. But the needs of children with hearing loss are very different, so it is vital to understand what is important to families, so the research community can start to address them.

Dr Amanda Hall, senior lecturer in Audiology at Aston University said: "We are delighted to be working with the National Deaf Children's Society and the James Lind Alliance to identify the research questions that are most important to children and young people with deafness and hearing loss, and their families. This means that funders and researchers can then focus their work on what matters most to this community."

Dr Hannah Stewart, lecturer in Developmental Psychology at Lancaster University said: "Having a coherent set of priorities will make a huge difference to the under-researched field of children's hearing. The fact that this project will cover all levels of hearing loss and all parts of the UK will give those priorities a much stronger foundation."

Parent co-applicant Juliet Viney (pictured below, with daughter Bess) said: "This is such an exciting opportunity for deaf children, young people and their parents to be able to shape their own 'Top 10' research questions that really matter to them and help all deaf children achieve their full potential."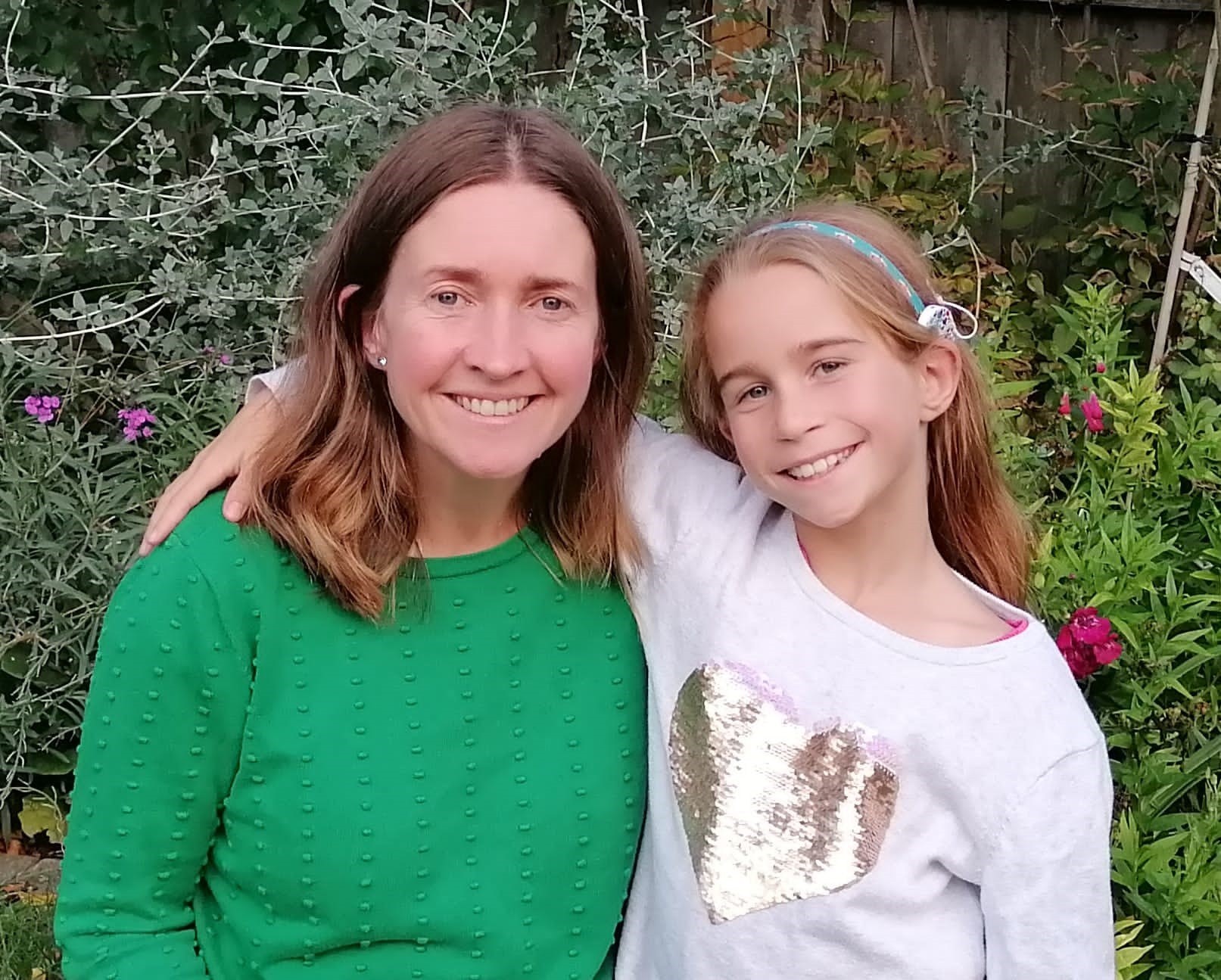 The first of two surveys will be launched in March 2024, and the whole project will run for 15 months. To find out more please contact [email protected]