Student midwife
I'm a student midwife because…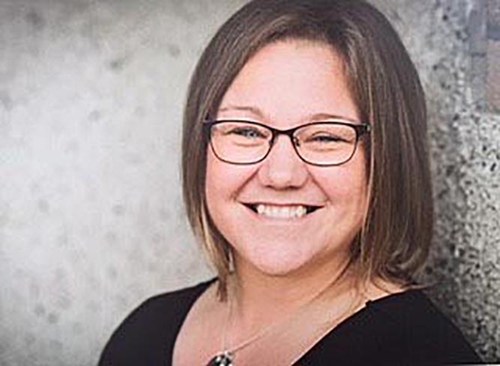 I'm passionate about providing quality care and making the woman and her birthing partner as relaxed as possible.
I'm profoundly deaf and a student midwife, which allows me to carry out the role of a qualified midwife but under supervision. I've always wanted to work in the nursing profession and nine years ago I had a cochlear implant so I could hear my children. I wondered if fulfilling my dream would be possible but I went to an open day at the University of South Wales where one of the midwifery lecturers advised me on equipment I'd have to use, such as a stethoscope. I went away to do some research and within two weeks I'd found a stethoscope that was compatible with a cochlear implant. I contacted the lecturer and she told me to apply.
I'm now looking forward to completing my training and becoming a fully qualified midwife.
Sian Preddy