Director of a social enterprise
I'm the director of a social enterprise because…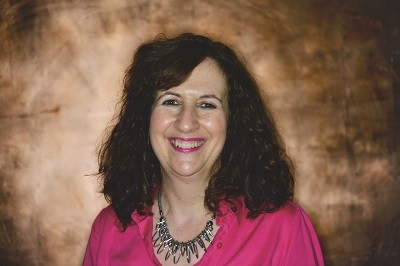 I'm passionate about seeing individuals thrive and transform themselves. I wanted to use my own experiences to benefit others. I run personal development workshops for everyone, from community groups to senior managers. There's no greater feeling than when people I've worked with do well and are happier. I've had a diverse career path as an editor, diplomat, musician, English as a Foreign Language teacher and lecturer, and I've been on the board of several charities.
I'm profoundly deaf and without hearing aids I can hear almost nothing. When I work with people I don't know, I use lip-speakers who repeat silently and clearly what people say and the way they say it. Despite my deafness I still play in an amateur orchestra and love it!
Be aware of the strengths that deafness can give you – patience, clear communication skills, an ability to understand and read people. Stay open. Keep learning. Let your natural style shine through.
Jane Cordell