Back issues
Here you can download PDF versions of previous issues of Families magazine.
Families is our quarterly magazine for families with deaf children. It's packed with inspirational real-life stories of deaf children and young people, tips and advice from parents and professionals, adult role models, news, reviews, event listings and loads more.
You can also read the current issue or browse back issue content.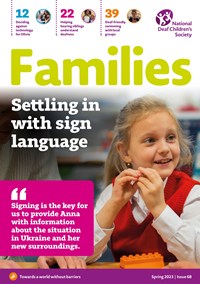 This issue included: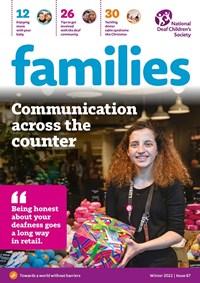 This issue included: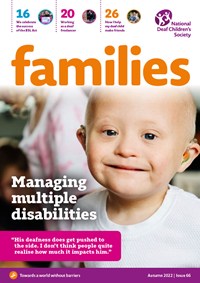 This issue included: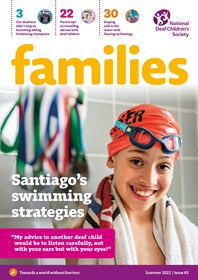 This issue included: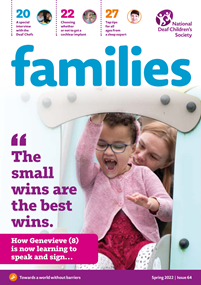 This issue included: