Photographer
I'm a photographer because…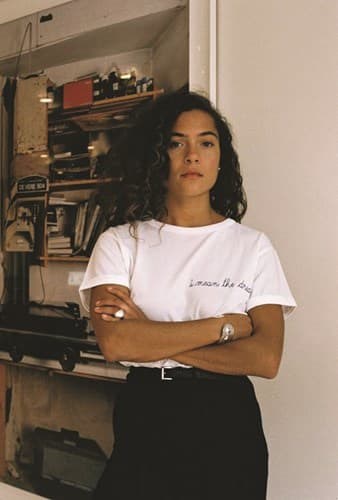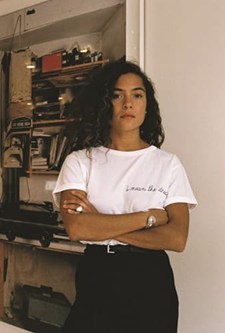 "I love travelling, meeting new people and discovering the wonders of the world. I take photographs of things that inspire me: friends, family and strangers I meet along the way. I'm also commissioned by The Telegraph, Vogue and brands such as Adidas and Baby G.
Thanks to supportive parents and teachers, I've achieved GCSEs, A-levels and a photography degree. Throughout my education I had extra support. Never be afraid to ask for help – it goes a long way and will help you meet your targets.
I'm profoundly deaf and wear a cochlear implant. This has helped me do things I never thought I could, like listening to music in the car, talking on loud photography shoots and dancing in a club. I also use a hearing loop in cinemas and theatres.
I've overcome obstacles and accomplished things that most people wouldn't have thought possible. I'm now on the road to achieving my dream job."
Lily Bertrand-Webb