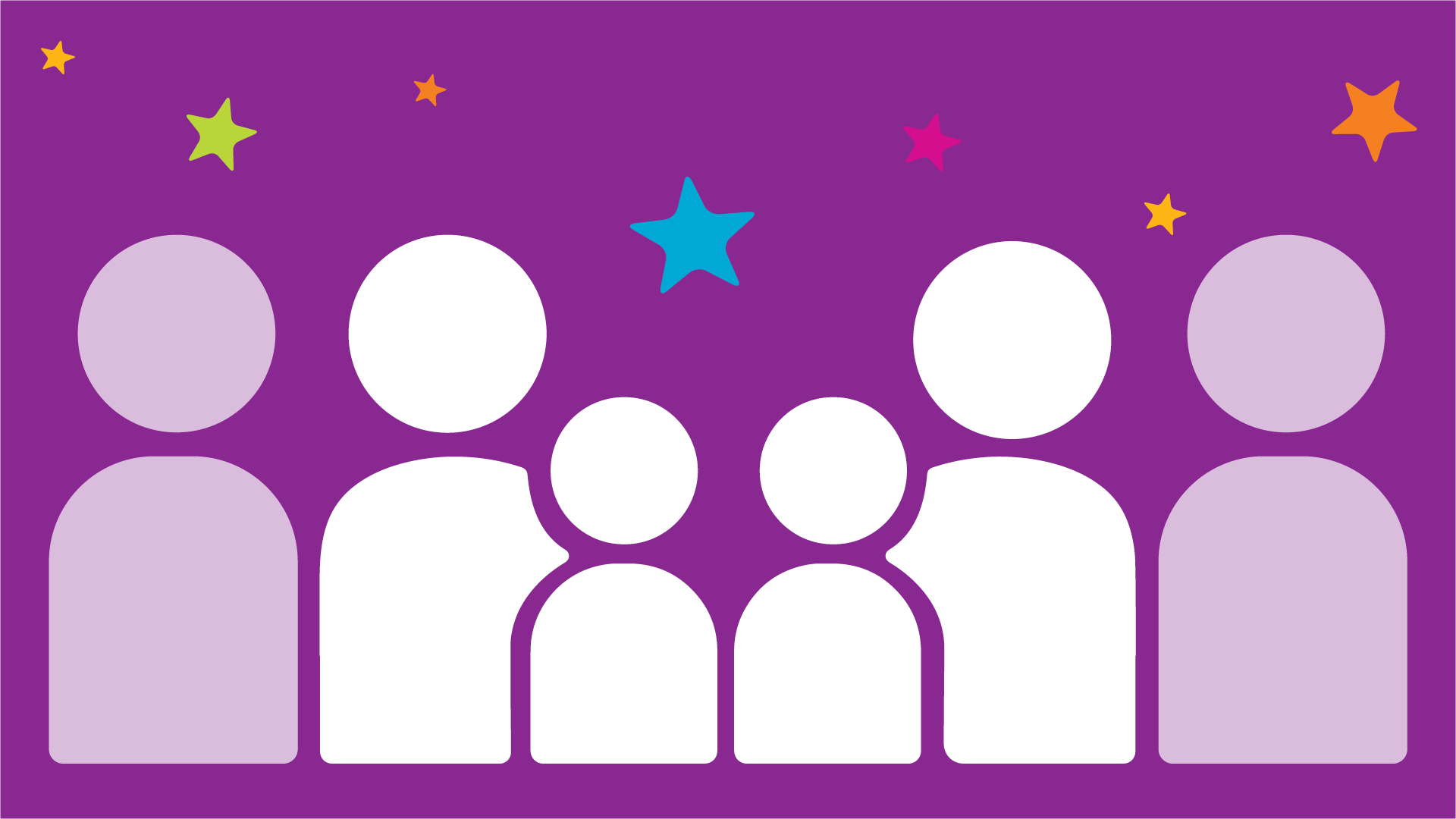 Welcome to Your Community
Your Community turns two! This year we have had 213 brand new threads, nearly 900 parents commenting and we have 850 new members. 
Staying connected online is now more important than ever. This online forum is Your Community, a safe place to get tips, ask questions, share experiences and connect with other parents and carers of deaf children and young people.
Everyone can benefit from reading the threads and comments in Your Community but only National Deaf Children's Society family members will be able to start a new thread or reply to a comment.
Membership is free. If you haven't registered on the website yet please click on the 'Join us' button. If you're already registered you just need to 'log in'.
Your Community is a confidential space and to ensure members' safety, sharing of personal details is not allowed. If you're looking for 1-1 contact with other members please join our Facebook group or your local deaf children's society.
Through our family programme we also deliver events online, including information sessions and informal coffee mornings where members can chat in small groups.
Please read our guidelines before posting. If you have any questions please visit our How to use Your Community page or contact our community moderators.
Use the search bar below the video to find the information you're looking for.
Popular Threads
You can browse the top threads people are commenting on below or to see all the threads people are commenting on at the moment click the "view all threads" button below.
Threads by themes and topics



Useful links