Statistician
I'm a statistician because…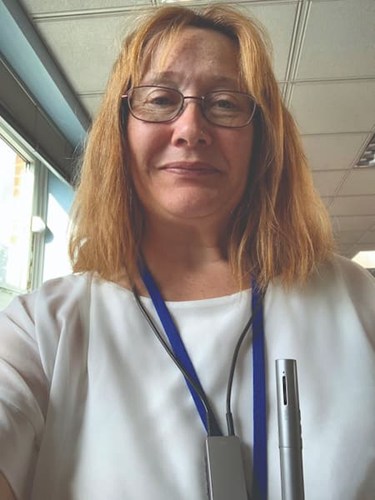 It combines my favourite subjects – maths, computer science and social research. I work for the Scottish Government, producing and publishing statistics. I also project manage the National Records of Scotland's annual publication.
I am severely to profoundly deaf, as well as dyslexic. Little support at school left me anxious about dealing with new situations and not being able to hear people in meetings or on courses. But thanks to Access to Work, I have been fully supported in the workplace and am lucky to work with an amazing team.
I can't use the phone so my colleagues answer it for me. I record most meetings and training sessions to listen to later, and my email signature notifies people of my deafness and my preferred method of communication. Everyone supports each other.
It's important to make people aware of your deafness and be prepared to educate workmates.
Don't be afraid to ask for help!
Clare Leadbetter