My deafness didn't stop me becoming a champion ice skater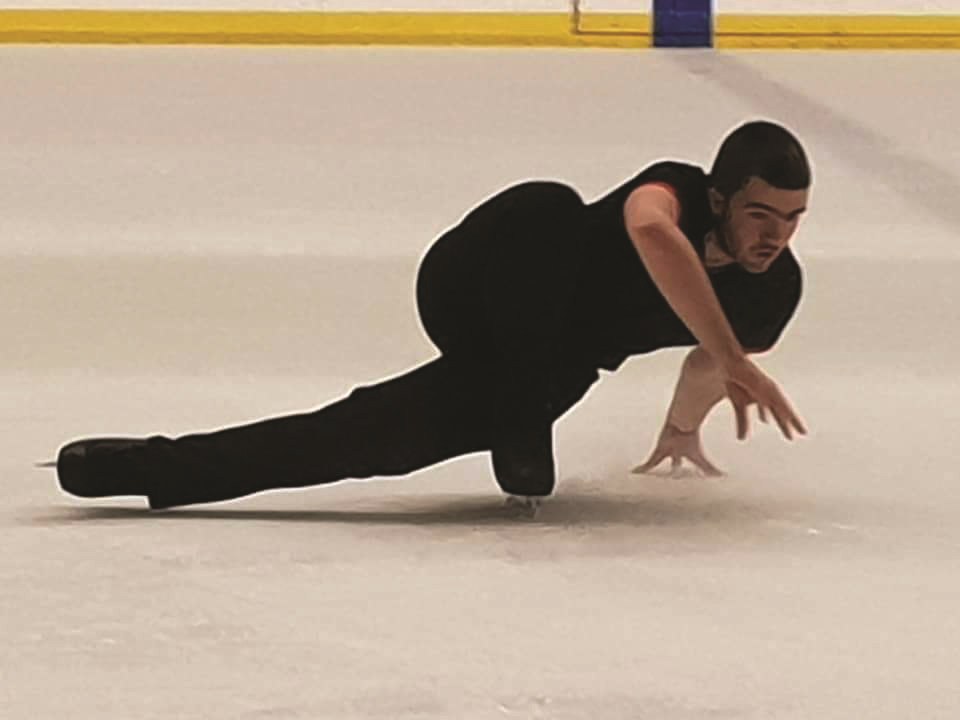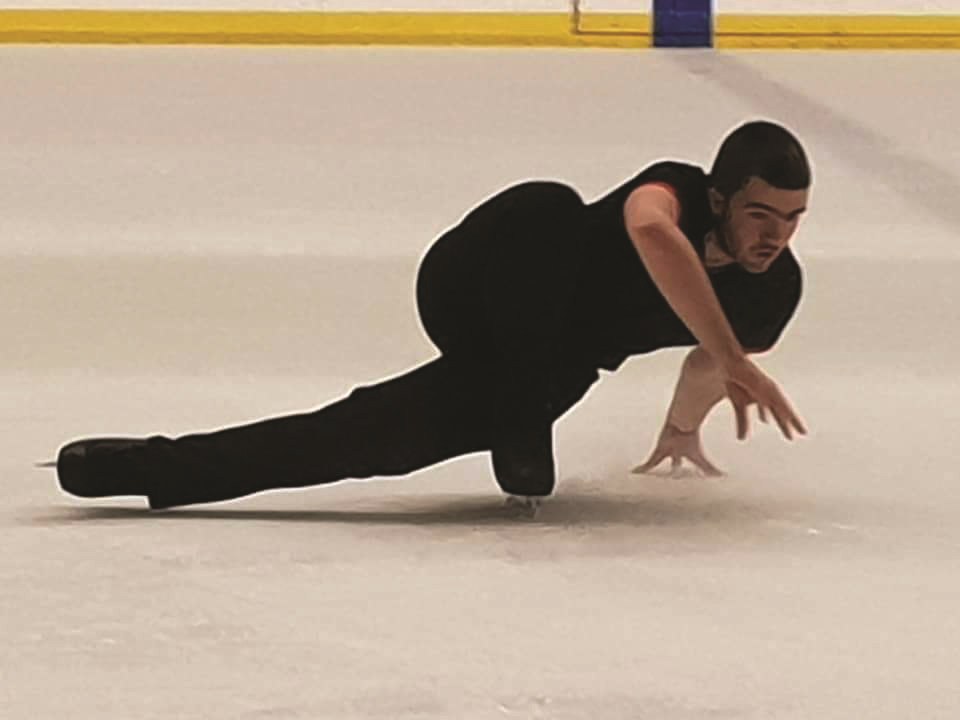 Billy (19), who's profoundly deaf, started skating when he was 10 years old after seeing his older sister have lessons. 
Since then he hasn't stopped and is now ranked number one in the world at inclusive skating (skating for those with additional needs).
Usually Billy wears two cochlear implants and uses both speech and British Sign Language but he has to remove one of his implants when he's training. "I only use one cochlear implant when I'm skating and I have to use double-sided tape to attach it to my head," Billy explains. "Before, my cochlear implant kept falling off during spins and jumps.
"When I'm skating, my coach has to show me what she wants me to do rather than explain it. When I'm trying new moves, I have to stop and skate back to her to get feedback rather than her just shouting instructions at me. If music is played, I also have someone to give me a signal so I know when to start skating."
Billy says his greatest achievement is being ranked number one in the world since 2017. "Last year I went to Colorado to represent Scotland at the International World Figure and Fancy Skating Championships and I came first," he says. "My main goal is to become a figure skating coach."
Skating is a huge part of Billy's life and he recommends it to other deaf young people too. It isn't just a sport to Billy but has allowed him to visit lots of new and exciting places, experience different cultures and meet new people too, which has helped improve his communication. "Skating's fun, it keeps you fit as well," Billy says. "And if you decide you want to compete you can go all over the world and meet new people."
Good luck for future competitions Billy!