Access arrangements for your child's examinations
Back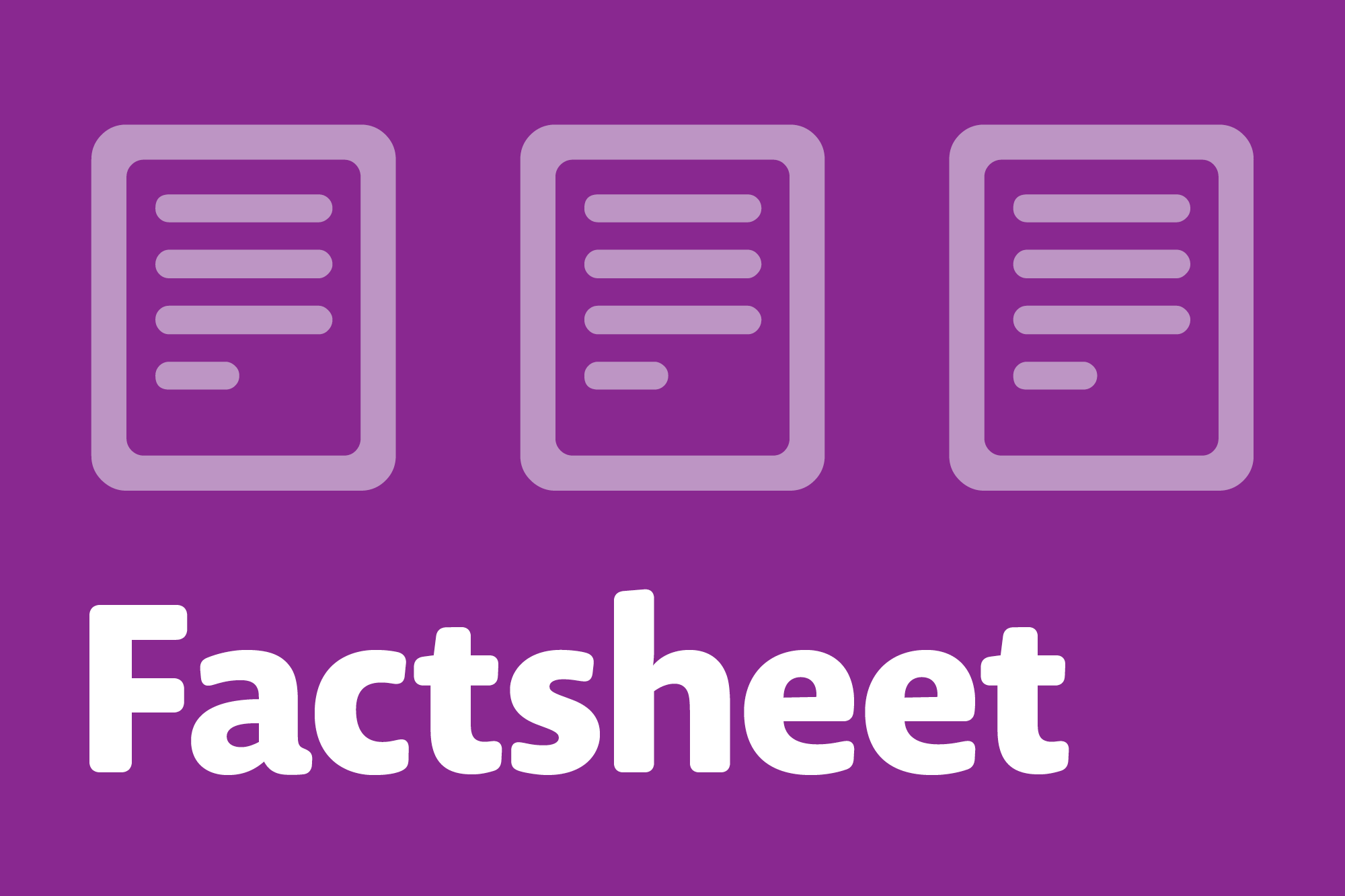 Primary target audience:
Parents and carers
Format:
Factsheet (Un-designed)
Schools, colleges, universities and awarding bodies are all subject to laws which mean that arrangements must be put in place for deaf students to access examinations. This factsheet will explain:
why your child might need these sorts of arrangements
arrangements that might be available
how to ensure they are in place for your child's exams
what to do if something goes wrong.
This factsheet is based on an article written for the National Deaf Children's Society by Paul Simpson, National Executive Officer of the British Association of Teachers of the Deaf (BATOD).