A Guide to Statutory Assessment & Statements of Special Educational Needs for Deaf Children (Northern Ireland)
Back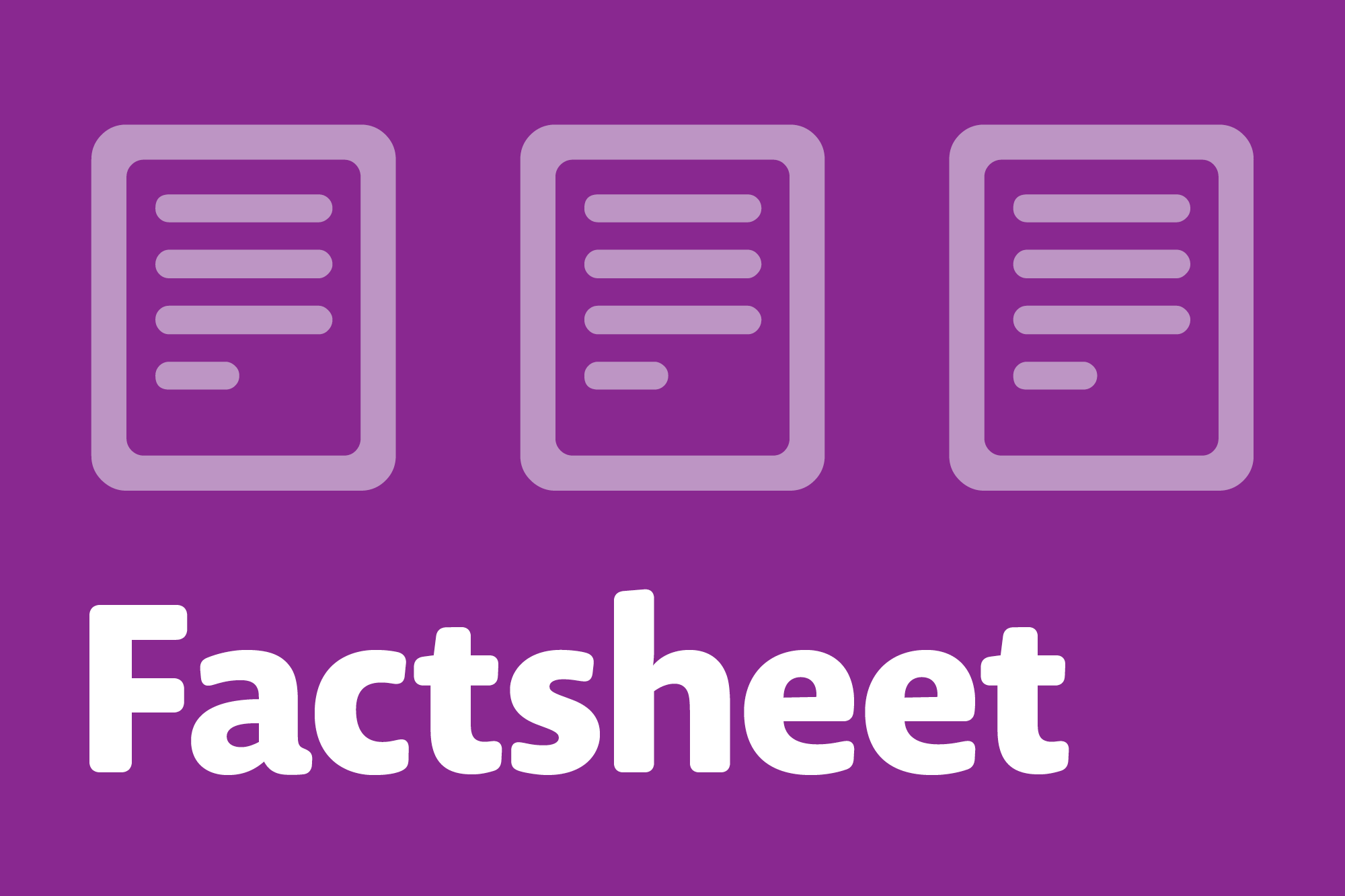 Primary target audience:
Parents and carers
Format:
Factsheet (un-designed)
This factsheet sets out the process of a statutory assessment and getting a statement of special educational needs for your child.
• The topics covered in this factsheet include:
• The Code of Practice and special educational needs register
• The statutory assessment process
• Making your parental contribution to the statutory assessment process
• Statements of special educational needs
• Checking proposed statements
For families in Northern Ireland.
Share your views on our resources.
Please visit https://www.surveymonkey.co.uk/r/informationfeedback
to complete a short survey to help improve our information for families, deaf young people and professionals.
This survey should take no longer than 5 minutes.