A guide for parents on Additional Learning Needs (ALN) and Individual Development Plans (IDPs) (Wales)
Back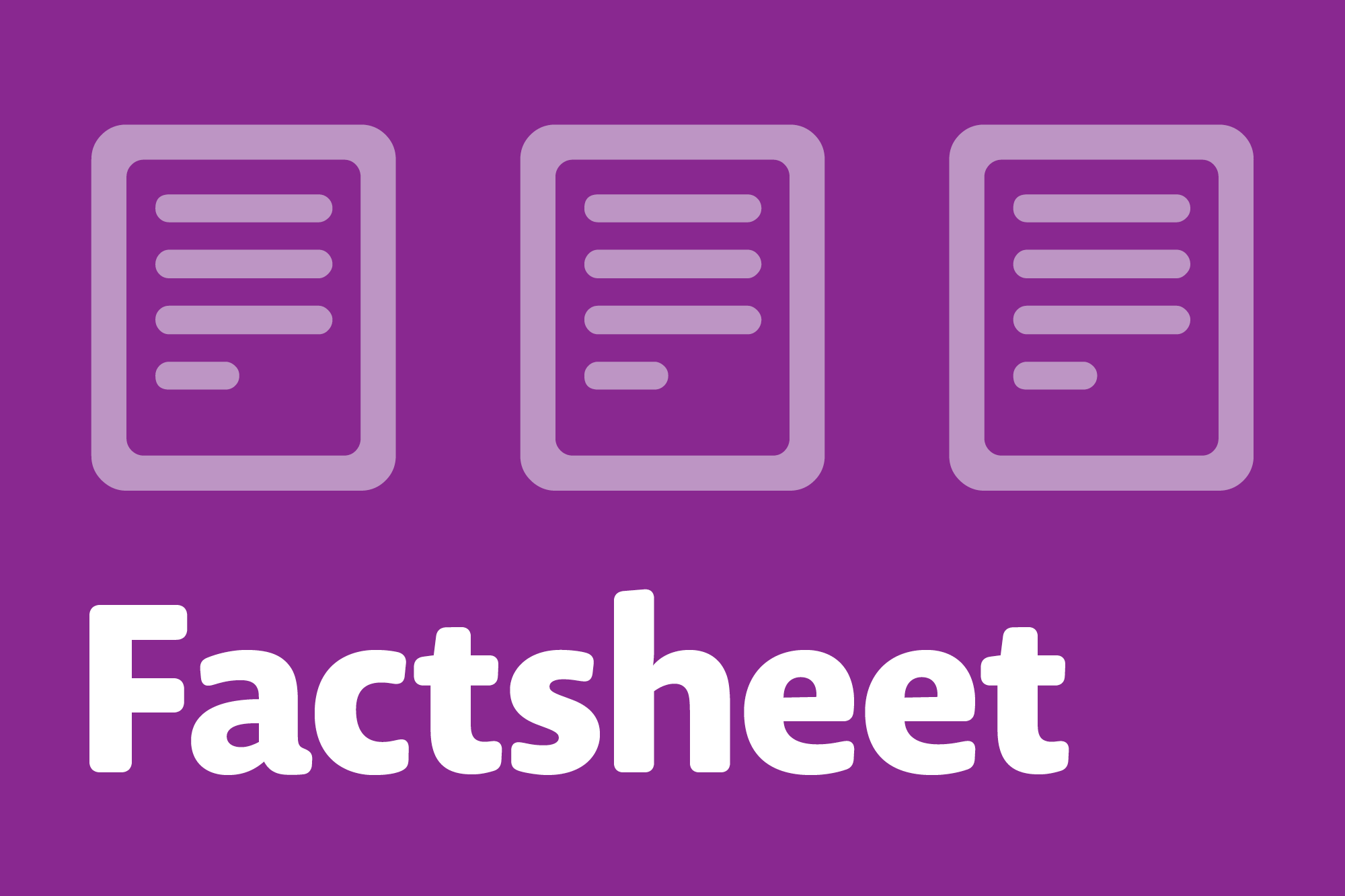 Primary target audience:
Parents and carers
Format:
Factsheet (un-designed)
This factsheet is for parents of deaf children or young people in Wales. It explains how families of deaf children and young people with Additional Learning Needs (ALN) will get learning support plans, known as Individual Development Plans (IDPs). It will be relevant to parents if:
your child is aged 0-16 and doesn't yet have a learning support plan or has been recently diagnosed as deaf. The new Individual Development Plan (IDP) system opened for these learners in September 2021.
your child already has a statement of special educational needs, is on School Action or School Action Plus or has a Learning and Skills Plan. All of these plans will eventually be replaced with an IDP. The Welsh Government has asked that learners with existing support plans be moved to the new IDP system in Wales from January 2022
the school or local authority is carrying out an additional learning needs (ALN) assessment of your child
your child is aged 16-25 and attending further education.
This resource supports our page Additional learning needs (ALN) in Wales and is supported by our Individual Development Plan (IDP) template.