Family Sign Language courses
Many British Sign Language courses are designed for adult lives and interactions. They may be unsuitable for families with deaf children who want to learn the signs and phrases they need for everyday family life.
Our Family Sign Language course is different. It teaches British Sign Language with topics carefully chosen to suit the needs and interests of families with children aged 0 to 11.
Our Family Sign Language course topics
In the house
talking about feelings
mealtimes
playtime
things we do every day.
Experienced tutors deliver our course in a flexible way, allowing families to enjoy interacting with their children while they develop their language skills.
We believe that language learning should be fun!
How to take part
There are two ways for families to learn Family Sign Language.
Family Sign Language courses on Zoom
Our Zoom courses are available for families of up to six people. This means that extended family members such as grandparents can join remotely.
Course dates are flexible and are arranged depending on families' and tutors' availability.
To apply, you'll need to be a member. Membership is free and it means you'll have access to lots of great benefits.
Priority families
Places on our Zoom courses are limited. We will prioritise families:
with a deaf child between 0 and 7-years-old
who experience communication difficulties in the home
who have no previous experience of learning sign language.
Help with Zoom and online access
Even if you don't have access to a laptop, tablet or good internet connection, you are welcome to apply. If you are offered a place on the course, we will contact you about how we can help you to get online.
Please be aware that applying doesn't guarantee you a place. You'll be notified within 28 days if your application is successful.
On-demand Family Sign Language courses on YouTube
We have created 12 videos covering different topics related to family life. These include both vocabulary and conversational skills. Parents and children can learn together, at a time and pace that suits them.
Specially tailored videos are available for the following regions: 
Click on the link above to view the lesson for your preferred nation.
With thanks to...
Our YouTube video course and online Zoom course are sponsored in Scotland by the Scottish Government and the Corra Foundation.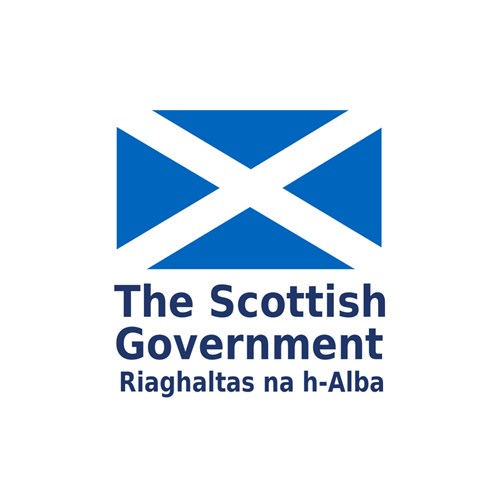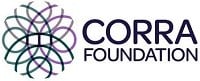 Our YouTube video course and online Zoom course are supported in Northern Ireland by the Department for Communities.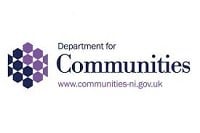 Contact us
If you have any questions about our Family Sign Language courses on Zoom or on YouTube, please get in touch by emailing [email protected].